Enlightened code, blissfully crafted in Salt Lake City, UT.
---
Hello!
My name is Zean. I'm a coder focused on developing the tastiest Rails/Django websites and iOS apps. This is my online portfolio.
I'm currently not accepting any career or contract opportunities, but drop a line if you'd like to say hello. I'd really enjoy hearing from you!
Highlight and click any letter above to see a portfolio entry.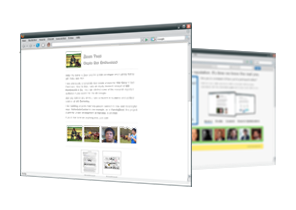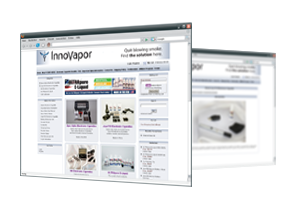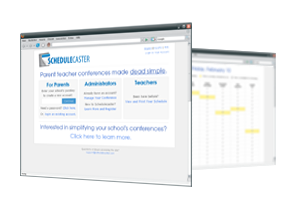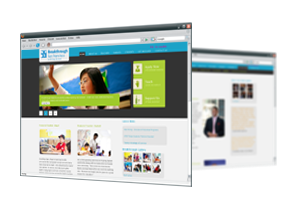 Gone Chasing Butterflies
.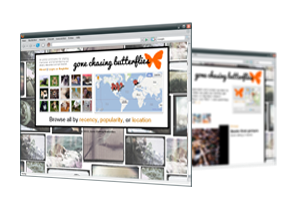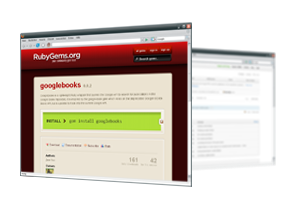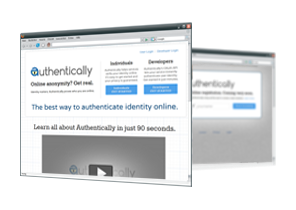 ---